Why?
Every day, you hear about the impact of Digital Transformation on your business, and see signals of this impact in your operations, customers, competition, and markets.
Your Customer wants to understand how this will help them create value for their customers, employees, and stakeholders
Your Team wants to learn how to translate these forces into change and innovation that truly matters
Your Stakeholders want to see a return on their investment (capital, resources, time) as the company grows and thrives
The signals may be clear, but the way forward is not.
How?
The solution is to develop a view on how digital business concepts will create value that is specific to your customer. This view must be clear and simple to understand, and driven with an action plan that delivers meaningful results while managing the impact of change. The path forward is defined in a Digital Transformation Workshop – structured discussions with simple frameworks that accelerate and guide the process. When complete, your team will have an actionable roadmap and a solid business plan, that aligns with your goals, targets meaningful benefits, and outlines the resources (time, people, and investment) required to get there.
What Next?
Download our white paper to read more, or contact us directly to answer your questions and get things started!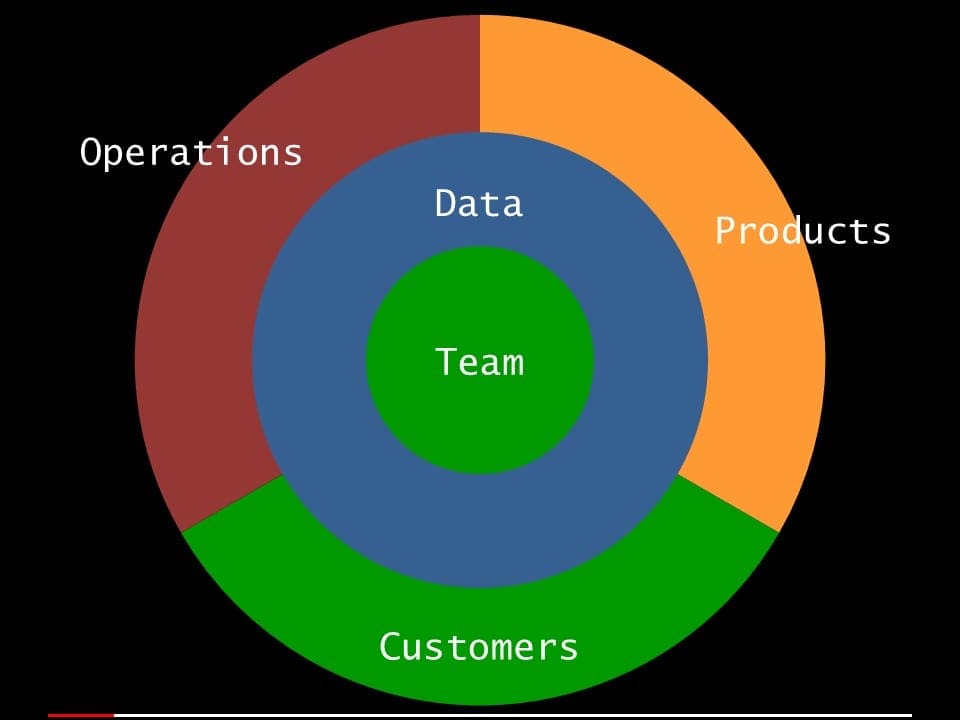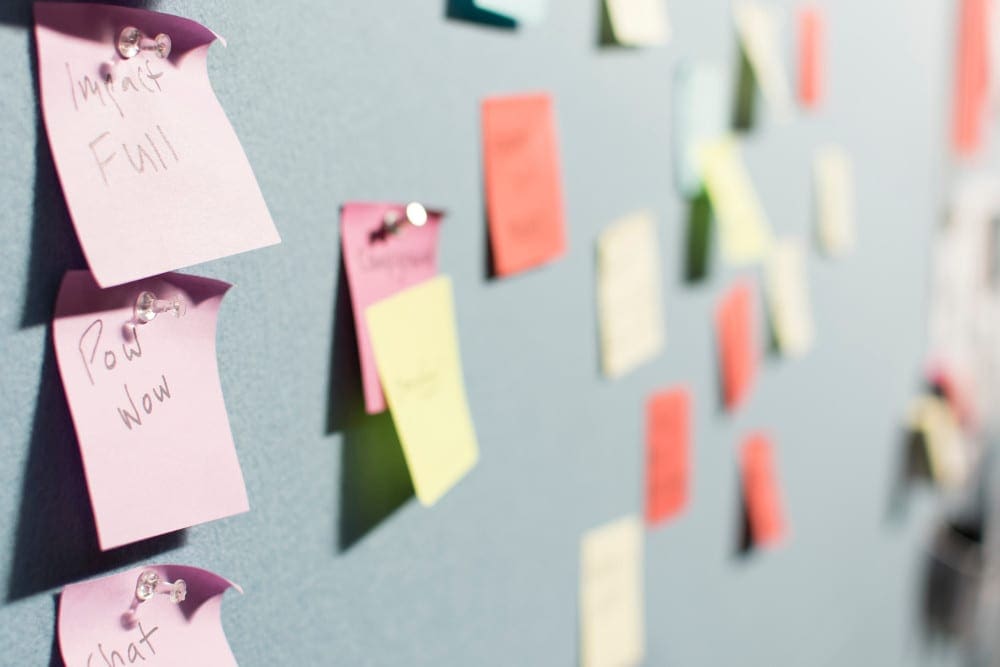 New Methods for a New World
When the forecasting and planning ends, it's time to get something done – and Maker Turtle can connect you with the best resources to realize your change efforts in every area of your Great Digital Business.
Operations

Cloud-enabled business process platforms
System rationalization to reduce complexity
Shop-floor automation

Data

Data Rationalization and Simplification
Training and Skills Development – Becoming a Data-Driven Culture
Artificial Intelligence for Internal and External Impact

Customers

eCommerce and EDI implementations and alternatives
Customer Relationships and value optimization
Data-driven marketing all the way to your Customers' Customer

Teams

Collaboration and Communication
Training and Skills Development
Becoming a Data-Driven Culture

Products

Internet of Things – Acceleration and Monetization
Technical and Business Process Architecture
Product Roadmaps and Voice of the Customer
… and much more!
Strong Guidance …
Digital capabilities bring change, opportunities, and challenges. Innovation and Disruption are two heads of the same coin – and impact the new and old guard equally …
Established value business can sense threats at the door – they are looking for ideas and input on how to react. What are some options – and where are my internal risks?
Innovative growth companies that bring energy, technology, and fresh ideas may struggle to break in. How can I get my message across with the right effect – to make customer conversions?
Dynamic organizations of all types sense the change, but do not have the internal experiences or skills to understand the next move. Why reinvent this wheel – can I find someone to guide me?
… based on Experience
Maker Turtle advisory services are geared to answering these types of questions. With a broad background in multiple industries, in public and private businesses around the world, we can help drive to the answers.
Mergers and Acquisitions, including Due Diligence and Integrations
Interim leadership and guidance as you develop your in-house competencies
Advisory Boards – for digital startups and established firms looking to transition
The Challenge of Leadership through Digital Transformation
At Maker Turtle, we believe people can build sustainable, scalable businesses that unlock tremendous value for customers, employees, and stakeholders – and for the community at large.
A central tenet of this belief: the digital world relies on people. Specifically, it is your employees who execute internal processes, connect with customers and distributors, and build and service products.
To truly innovate and create value with digital business, your internal team must be present, participating, and engaged. And your digital teams need solid leadership skills at all levels, to effectively explain the vision, align objectives, and connect with the people that will make these changes truly deliver value.
Mentoring and Coaching for the Digital Team
Are you looking for ways to drive a different way of thinking, acting, and communicating in your digital and/or technical organization? Our Digital Leadership Mentor / Coach service focuses on strategy and leadership development for digital professionals.
A World of Questions
Digital Business is a powerful enabler of results, and your Digital Initiatives will be in the spotlight. There are high expectations that you are making digital investments in the best way possible …
People need the right skills – for supporting the tech, and for driving value from the data
Systems and Processes should be designed and built for scalability and sustainability
Costs to deliver all of these must be aligned with the needs of the business
We all get the same questions from upper management … What does 'good' look like? How do I know where to focus my limited resources? What are my peers up to?
How do we know that we are building the right teams, implementing the right processes, and investing time and money in the right things?
And most importantly – how can we measure ourselves against a practical baseline, and thoughtfully target what to look at / improve next?
A Community with Answers
Maker Turtle is building a body of research to answer these questions – and more! Working with digital leaders is businesses large and small, in many different markets and industries from around the world, we are collecting ideas and data that will put your ideas, energies, and concerns in context.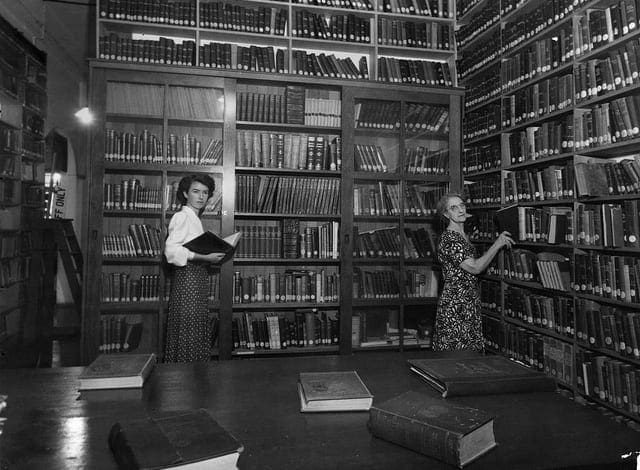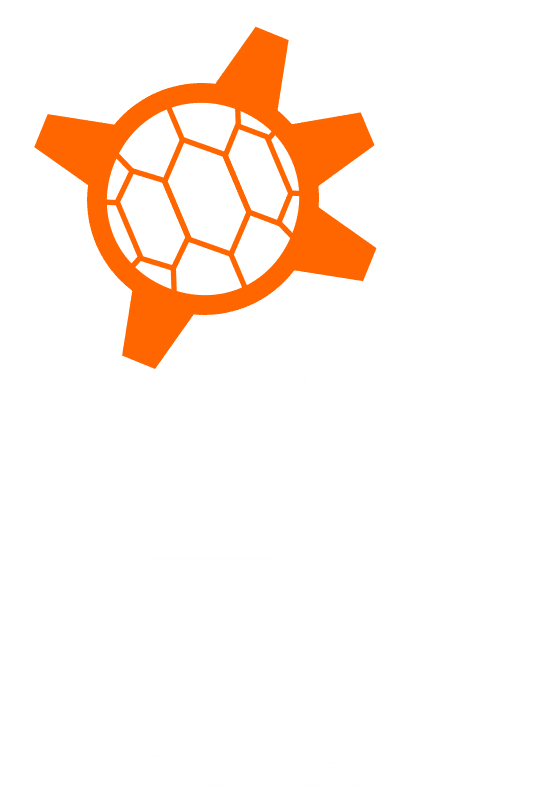 At MT Press, our mission is to help new authors get thought-provoking ideas into print as quickly as possible, where they can make an impact.
Why Publish with MT Press?
Faster than Traditional Publishing
If you want to get the book out there quickly, and you don't need or want to publish through an established publisher, you can do-it-yourself … or work with a small publishing house like MT Press.
Yes, the bigger houses can deliver tight process, professional support, and mature marketing and distribution. But self-publishing gives you more control over the finished product, and your book can be available to the market much faster.
Easier than Self-Publishing
Working with MT Press will accelerate the process of writing and constructing the book. Think of it as facilitated self-publishing, with personal support and flexible hours.
You Keep All the Royalties (well, the Vast Majority)
MT Press doesn't take a cut of the proceeds – the royalties are yours to keep.
Why do we do this?
At this stage in the life of MT Press, we are interested in building a repeatable, scalable, and simple platform for first-time authors to get their work out there quickly!