Thank you for your feedback!
It was great to have the chance to present to you at the CAMP IT Conference on Enterprise Architecture, on Thursday, 7 September, 2023!
As promised, I have gathered links to articles with covering topics from the presentation in more depth. Before you scroll down too quickly, I would appreciate hearing from you. I want my content to bring you value – your feedback will help me improve!
Just a few quick questions – this should only take a minute or two!

Would you like to have a follow-up chat on any of the content you saw today? Here is a link to my calendar – let me know what time works best for you!
More details about ideas from today …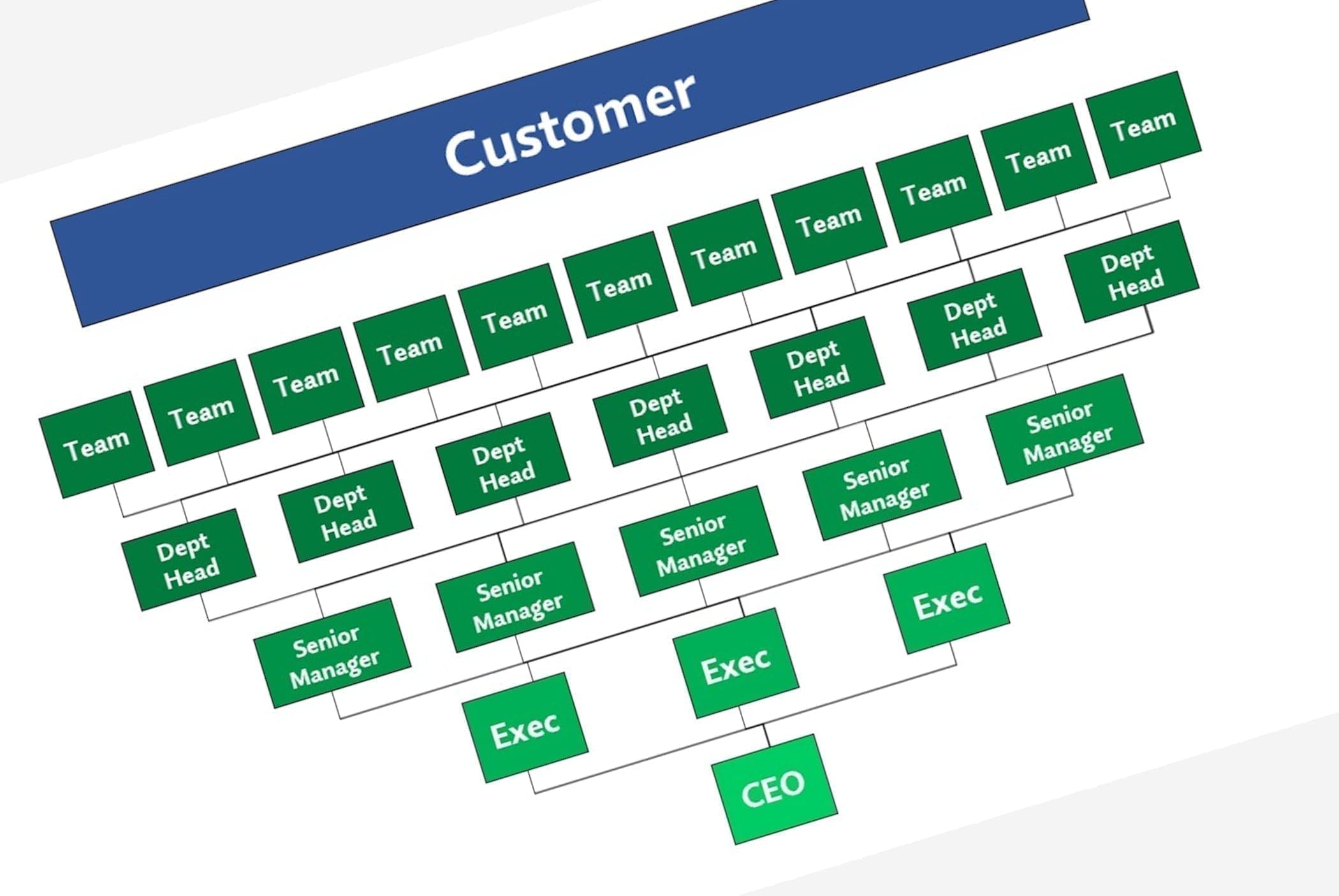 The traditional org chart is all wrong. It puts the people that work directly with your customer at the lowest position on the pyramid. This makes the customer the least important person in the picture. Servant Leadership will flip that pyramid. What if your leaders saw their primary mission as support for those closest to the customer? What kind of difference would that have on customer loyalty and satisfaction?