Cloud and open source have been around for some time – long enough for the term "cloud" to [finally] fade away as a differentiator (it's just assumed!). Still, some continue to dismiss these technologies for their corporate solutions – but it's getting tougher to just ignore this stuff …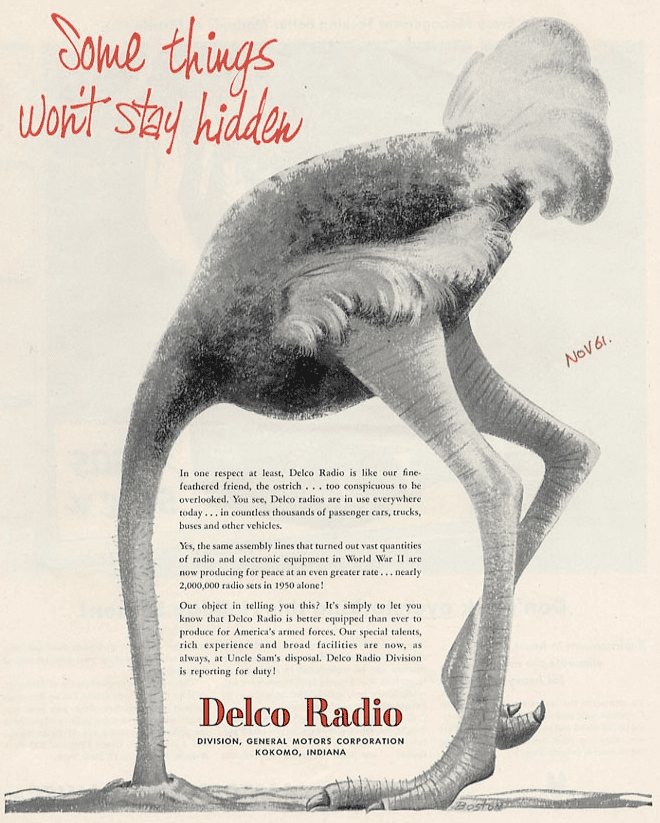 Scale? Cloud provider Amazon continues to dominate the market, with five times the market share of all of their competitors combined. The breadth, depth, and scale of some of their customers is astonishing. Still – are they uncatchable? Some say Google is better positioned to win overall, but other big names will be hard pressed to make a dent.
Security? Box publishes a comprehensive outline of their architecture, processes, and certifications – and the file sharing platform has a full set of content management reporting capabilities. Even Dropbox, who has been a source of concern in the past, is beefing up their enterprise options.
Mission Critical? A number of government and private entities have standardized on mySQL, including Los Alamos National Labs, NASA and the Department of Defense, plus Verizon, Fujitsu, the Chicago Mercantile Exchange and Dun & Bradstreet
If your Corporate IT group is not looking at these types of options, thinking about these architectures, and planning the right approach – you are leaving money on the table and potentially falling behind. Still – and I am tipping my hand as a Corporate IT guy – you are best served to work with the right-minded folks in that group; the right blend of private networks and public cloud will be the best approach to mitigate risk (and let the supporting technology continue to settle).