Nope – not a typo!
When I speak to groups about Smart Connected Products, I specifically call out the use of the term from Porter's HBR articles in 2015. We are talking about adding information as a new and differentiating product feature, adding data about how those products are operating as new, value adding services for our customers.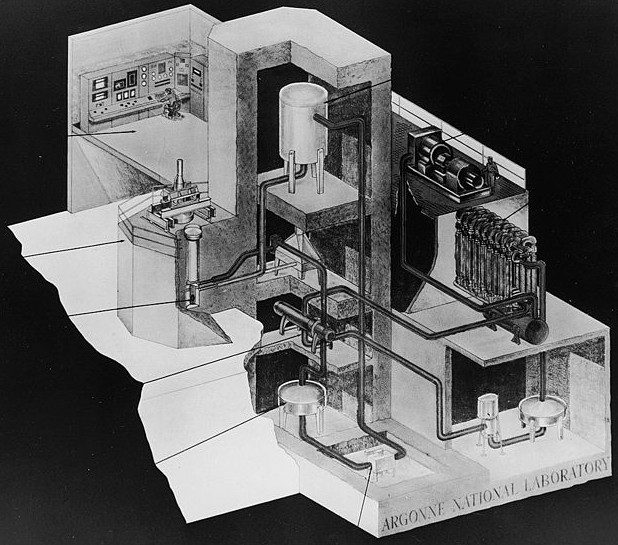 We are specifically not talking about using sensors and smart devices to measure and monitor processes our own shop floor – the M2M world grown up, gathering data to drive down cost and drive up utilization. Valuable, for sure, and focused on the bottom line – but you can't sustainably grow earnings by focusing on cost cutting alone.
Listen carefully when vendors and pundits want to talk about the Internet of Things, and quickly parse out which of the two ideas they are focused on – creating organic growth with new products for your customers, or cutting costs and optimizing assets for your operations. I am a fan of the latter – more and better metrics and measurements, in the right hands, will drive shop floor productivity. But I want to provide that kind of visibility to our customers, and our customers' customers – driving healthy organic growth and profitable revenue.
Internal Systems for Practice
Easily said, but where might I develop this product applications brilliance? How can I learn what to do?
I have written in the past about building systems for internal use as a great way to practice on new technology. The best part of this approach – your learning events (i.e. mistakes) impact internal operations, and not customer systems. It's also a great way for key folks on the product management team (especially the engineers!) to get their own hands-on experience, to demystify this magical technology, and make it digestible for for the conservative organization.
If you are looking for a way to dip a toe in the IoT ocean, give some thought to your own "intranet of things" – using sensors, collecting data, and bundling analytics for internal use only. It's a great way to pay for your early stage design and development education, and may even help get research time prioritized over some of your other work.
Full credit to Rob Moore of Denver, CO for the term – not sure if it is original but I'd never heard it before. Wit should be recognized …