See also … Home Development Workstation – Part 1
If You Build It …
For starters, I give major props to Jeff Atwood's series on building a PC, because the step-by-step assembly notes, and the overriding "calm down, it's like Legos!" tone … all very comforting. I tend to be a "ready, fire, aim" kinda guy on my home technology projects, so a little common sense around the electrical equipment is always good.
I won't replicate all of his build-in-process steps or pictures, just the highlights. One thing you will need is a decent work space – don't try to build this on the floor of your den/home office.
The only tools I needed were a Phillips screwdriver and a little knife – lotsa packages to open!
Check Out The Case
Building Up the Motherboard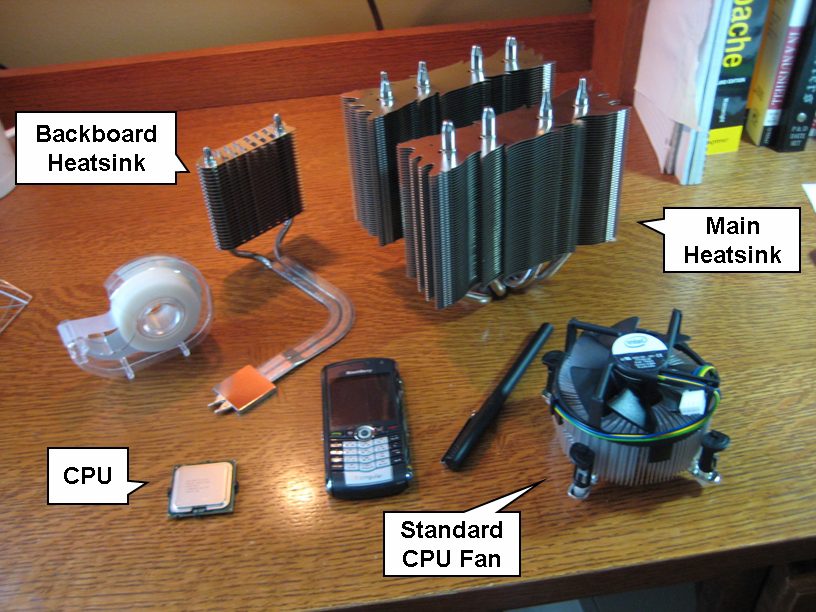 Two bits of hindsight, for your benefit: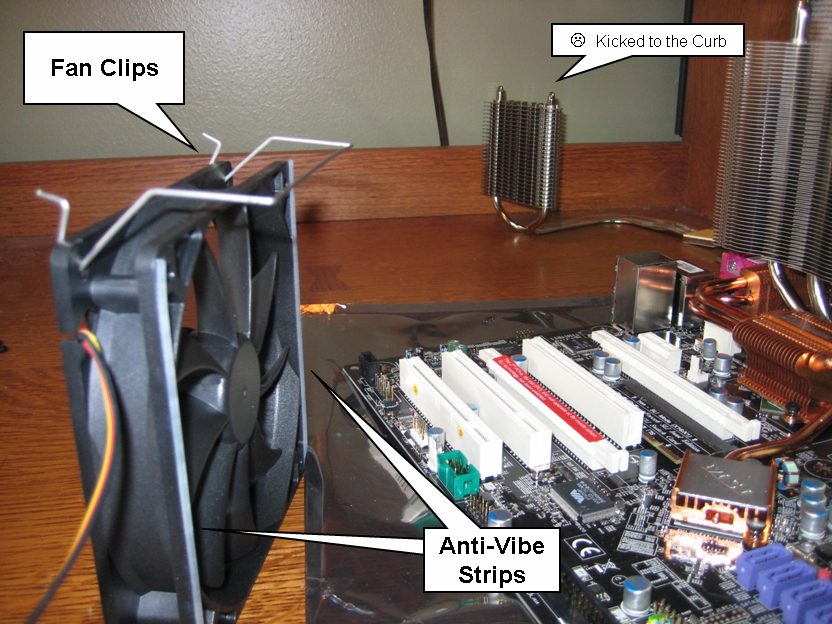 Back to the Case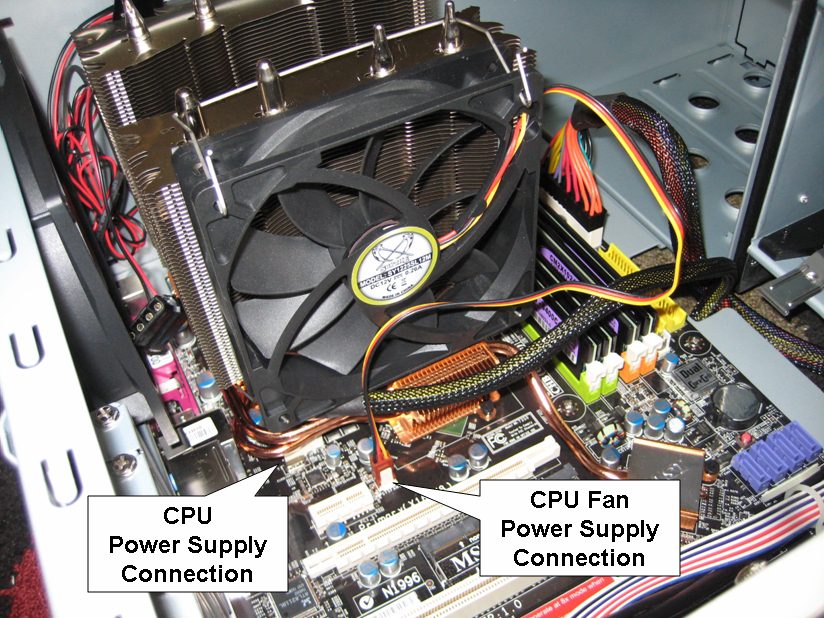 They're at the Post!
Why yes, I _am_ following Atwood, step by step. Trying hard not to duplicate his pictures, but augmenting his play by play with mine. Here's the final turn for today …
Ok, full disclosure here – I unboxed the flat screen, threw on the keyboard, hit the power switch, and … nothing. Crestfallen, I reviewed everything, checked the manuals, and still nothing. Actually, I got an LED on the motherboard, but no video card fan, no POST. I wondered if the power-on LEDS are showing anything – so I had to find those. Opened the front door of the case and saw … the power switch. Yup, there is a case power switch along with the one on the back of the power supply. I think one of the on-line tutorials I read had pointed this out already, but I spaced it out. Immediate success followed …
… and here I type. I'm done for now, that was probably 2-3 hours of effort, elongated by my play-by-play blogging. Still, in retrospect, not too difficult.
Next time – fill up the case!