Part of my job consists of working with General Managers & Managing Directors, talking about process and technology projects, and how we might leverage internal and external resources. I am no longer surprised that external consulting groups get more of the interesting and exciting projects – internal IT is often challenged by a lack of "latest and greatest" tech skills (in support of a modern digital strategy), available cycles (to take on the extra work), or communication & marketing skills.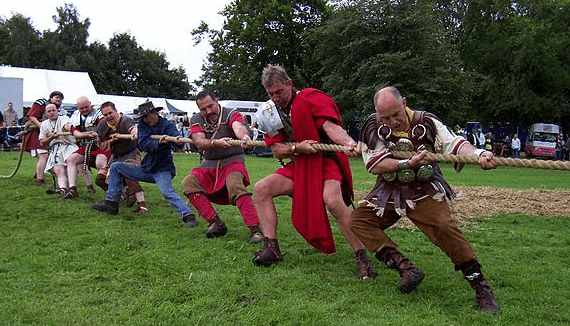 But there is another set of skills – a subtler, more enlightened way of engaging with leadership – that is differentiating. And not all consulting firms have these skills; businesses often have preferred partners, external firms that demonstrate true partnership and empathy. One of the Area Leads that I know and like is very high on their preferred digital partner – and has a simple test to validate that standing; he is always looking for a partner that has …
Sense of Urgency: Not acceptable to start talking about a project in April, and get the response that "we can start in September"
Business Acumen: Must be able to glibly talk about the functional priorities and requirements, and not get caught up in the "new tech"
Creativity: Should have a sense of art and design, and be able to flip between out-of-the-box and drive-for-results at the right times
Cost for Value: After all else, this is always the sticking point; effective partners will address this "moose on the table" by quantifying benefits (at least, providing some sort of framework / algorithm / model for specifying where the value comes from).
Knowing this – how can "competitors" break through this Most Favored Nation roadblock? Specifically, how can internal IT get more of these projects?
The simplest approach is to run to the most difficult [for external firms] part of the list: Cost for Value.
Internal IT says things like "not until September" because they assume the zero-cost option – all work done by internal people. But Marketing apparently has plenty of budget for external resources – so why not figure out how to do a staff augmentation arrangement for less – freeing up internal time for less cost than the all-in approach of the externals.
I am amazed that most technology firms – software, hardware, and services – rarely provide well-structured cost justification models for their products. Concepts like Value Selling have been well established – why is it so rare to see simple, glib financial models for these very expensive projects?
I suppose it's because the market is not asking for them …